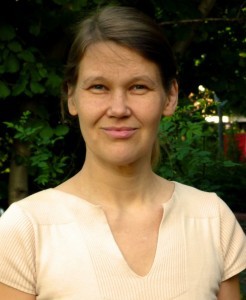 My name is Sartoo. I'm an experienced Tantric Therapist in East London. My approach is based on working with the body to support and facilitate greater well being and balance emerging from the inside. I work with sensitivity, intuition and a caring attitude.
I believe that these qualities with my attitude of accepting and honouring you as you are are important in creating the space for a natural unfolding to happen.
As a Tantric Therapist I bring to my sessions knowledge of working with sexual energy and skill in massage and therapeutic touch. Through touch we can connect with another person in a deep and profound way, reaching the other more fully than through words alone. Touch can often convey acceptance, warmth and caring in a fuller and deeper way than words. I believe that when we are met and touched with these kinds of qualities, we can let go and open and relax deeply.
This deeper space within us brings a possibility to experience and connect more with our core, authentic being. This can be a profound journey of discovery, healing and empowerment.